Tribute To Phil Carey
Back to top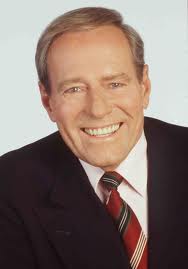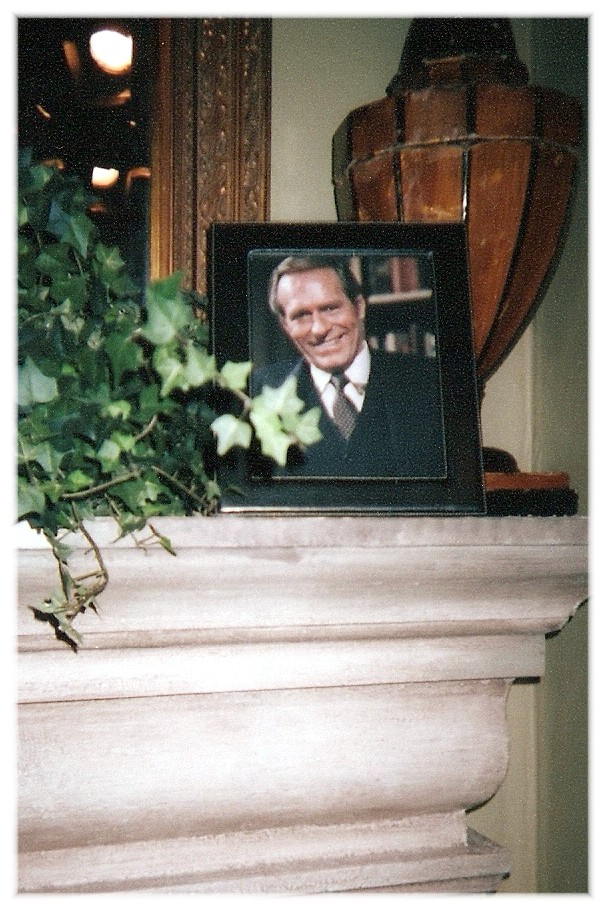 Asa Jeb Stuart Buchanan is a fictional character and patriarch of the Buchanan family on the ABC soap opera One Life to Live. The Texan industrialist father of newly-arrived characters Clint and Bo Buchanan, Asa was originated in late 1979 by Philip Carey. Carey portrays the nearly continuously for nearly three decades, through 2008. Over the next three decades, Asa's ruthless business dealings and attempts to both protect and control his family members drive much of the drama in the series.
The patriarch of the Buchanan family, Asa is a self-made billionaire (having purchased his first oil well at age 22) and former Chief Executive Officer of Buchanan Enterprises (casually called "B.E." by the family). Born on October 31, 1924 and raised in Texas, Buchanan moves the headquarters of his company to Llanview, Pennsylvania in 1980 to stay close to his sons. Thought dead by her sons, Asa's first wife Olympia had actually been banished to Europe by Asa after having an affair. Living in Paris as Nicole Bonard, Olympia sees Bo but is snatched by Asa and held captive before she can reveal herself. In June 1981 Asa marries the much-younger Samantha Vernon. An escaped Olympia dons a costume and mask identical to Samantha's and reveals herself at the Buchanan Ball.
Phil Carey, best known for his role as business tycoon Asa Buchanan in the ABC soap opera "One Life to Live," has died. He was 83.

Carey died at his New York City home Friday following a battle with lung cancer, according to ABC network officials.

"His presence will always be a part of 'One Life to Live,"' said Frank Valentini, the show's executive producer. "The best way to describe Phil was bigger than life. Like Asa, he possessed an undeniable quality that drew you to him."

Born Eugene Joseph Carey on July 15, 1925, in Hackensack, N.J., Carey began his film career with a part in "Operation Pacific," starring John Wayne.

This led to contracts with Warner Bros. and Columbia Pictures and starring roles with some of Hollywood's legendary actors, including Gary Cooper in "Springfield Rifle," Henry Fonda in "Mister Roberts," Peter Fonda in "Fighting Mad" and Tyrone Power in "The Long Gray Line." He also starred with Fred MacMurray and Kim Novak in "Pushover."

Carey's prime-time television credits include starring roles in "Philip Marlowe," "Laredo," and "The Untamed World." Guest-star appearances include "Gunsmoke," "All in the Family," "Little House on the Prairie," and "Police Woman."

Additionally he toured in such stage plays as Arthur Miller's "All My Sons" and "Cyrano de Bergerac."

Carey originated the role of Asa Buchanan in 1980 and played the billionaire tycoon until the character died in his sleep in August, 2007. But Carey was brought back in video wills and was last seen on the show on Dec. 29.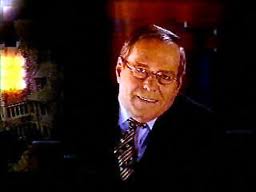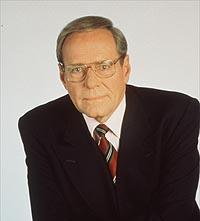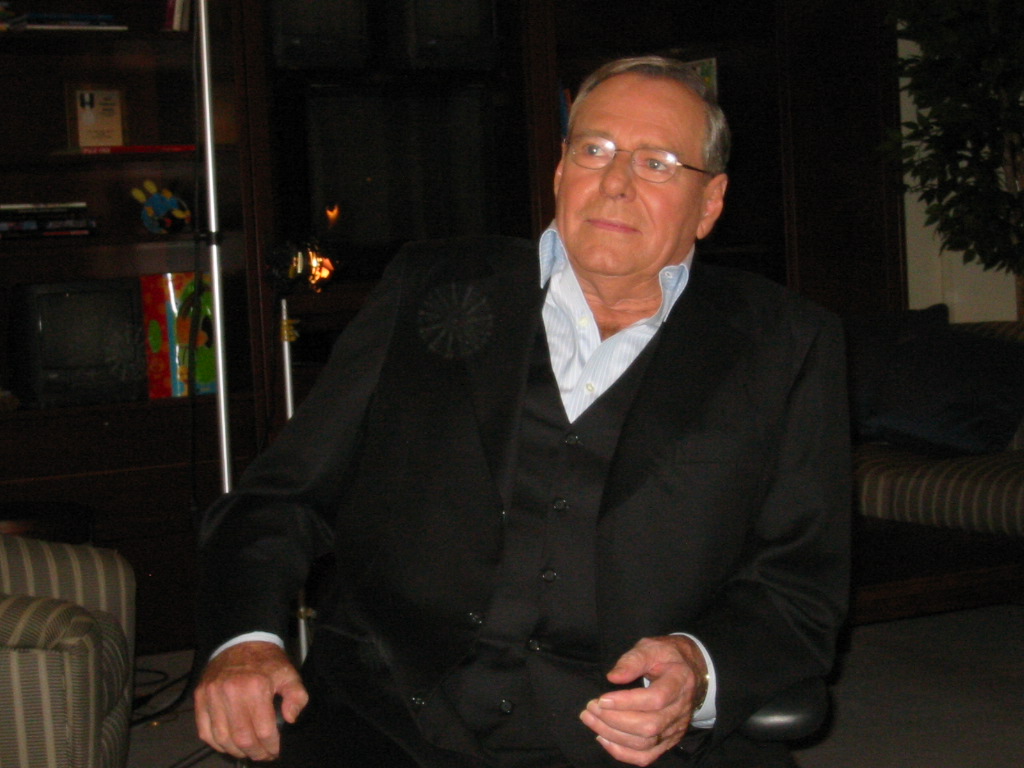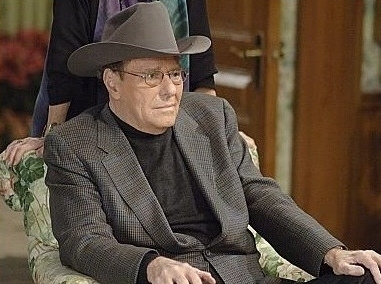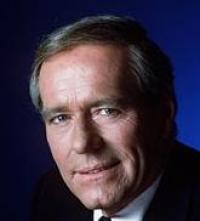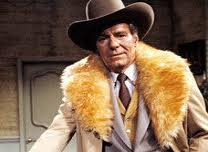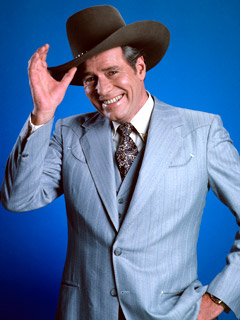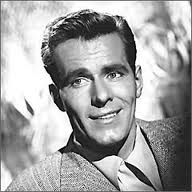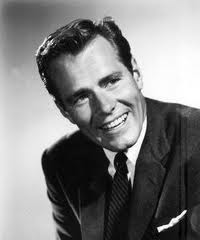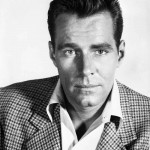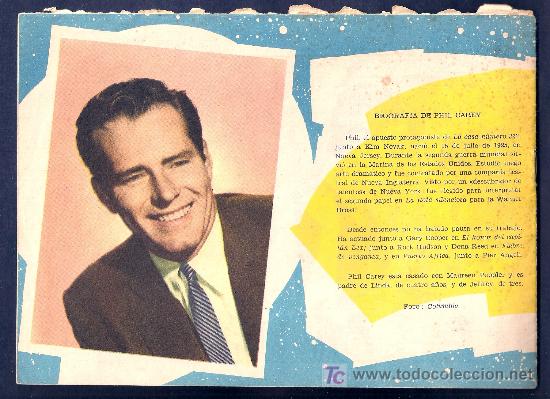 Phil played opposite Doris Day
and Howard Keele In Calamity Jane.